Dr. Pierre-Olivier Bégin is a General Dentist at Clinique Dentaire ADF in Île-Perrot.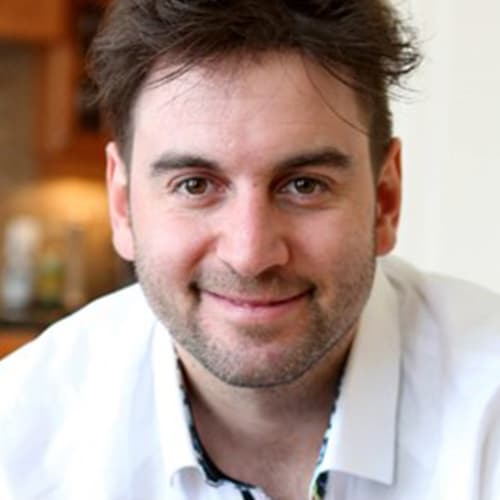 Dr. Pierre-Olivier Bégin has been dedicated to providing quality dental care to his patients since obtaining his Doctorate in Dental Medicine from the University of Montreal in 2005.
For the past few years, he dedicates his practice to surgical care such as implants, grafts and complex dental extractions. His calm and professional approach will put you perfectly at ease.
In addition to his work in private practice, his taste for adventure has led him to work in the Great North of Canada. He has traveled extensively in Asia, Africa, Europe and South America to pursue his passions of skiing, mountaineering, scuba diving and kite surfing.
He is the father of three young children and is a Laval native.