Dr. Robert Stefanison is a Periodontist at Clinique Dentaire ADF in Île-Perrot.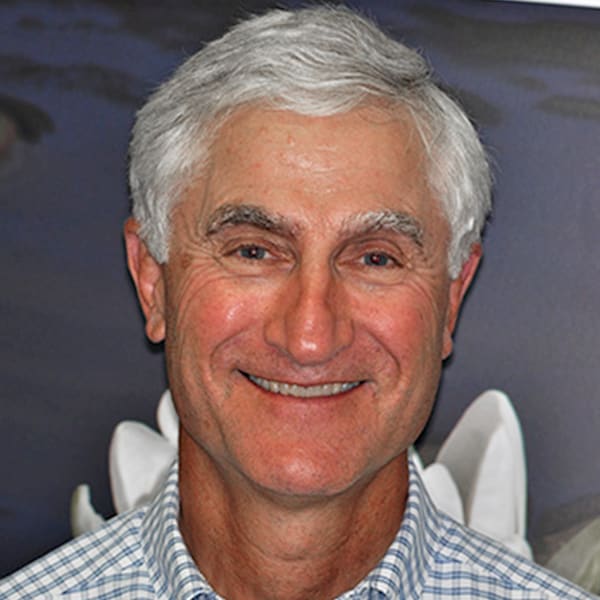 Dr Robert Stefanison is a certified Specialist in Periodontics with over 32 years of clinical experience. Dr Stefanison has advanced training in dental implants, surgical and non-surgical periodontal treatment, as well as regenerative procedures.
Dr. Stefanison graduated from McGill University with a Bachelor of Science (BSc) in 1978 followed by a degree in Dentistry (DDS) in 1980.
He then completed a one-year General Dentistry Residency from the Montreal General Hospital in 1981. He returned to graduate school a few years later and received a specialty degree in Periodontics (Dip. Perio) from the University of British Columbia in 1986.
Dr Robert Stefanison is a member of multiple professional associations including the Canadian Academy of Periodontology (CAP), the American Academy of Periodontology (AAP), the Quebec Association of Periodontists (QAP), the Ontario Society of Periodontists (OSP), as well as the International College of Dentists (ICD).
During his time off, Dr Stefanison enjoys fly fishing, golf and skiing.