Dr. Catherine Rode is a Oral Surgeon at Clinique Dentaire ADF in Île-Perrot.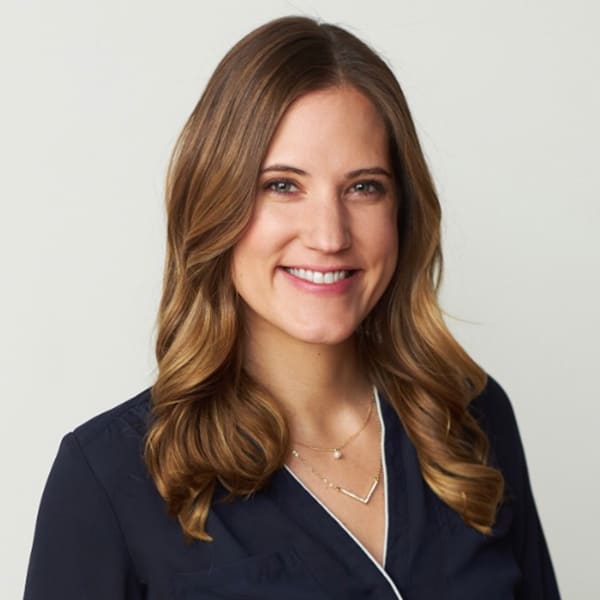 After obtaining her Doctor of Dental Medicine degree from the University of Montreal in 2010, Dr. Catherine Rode completed a General Practice Residency at Fletcher Allen Healthcare and the University of Vermont in 2012. 
She went on to pursue additional training in Oral and Maxillofacial Surgery and completed her Residency in 2016 at Indiana University Medical Center in Indianapolis.
In her current practice, her interests range from dentoalveolar surgery, dental implants and pathology to orthognathic surgery and anesthesia. 
Dr. Rode is a Fellow of the Royal College of Dentists of Canada (RCDC) and a diplomate of the American Board of Oral and Maxillofacial Surgery (ABOMS). She is also a member of the Quebec and American Associations of Oral and Maxillofacial Surgeons.